We have prepared a downloadable magazine that will show you the power of this project and how you can get involved. Click the image and it will open full screen for you. If you have any questions please feel free to contact us via email for a quick response.:
Send an email here
I would like to thank Blue Microphones for their kind help and support for sharing our vision of equality and giving us a voice. This allowed us to begin the project by sponsoring the first city here in Los Angeles, California. This opportunity has allowed us to build the proof of concept, a model that will finally become our full tour. Please speak to us and we will share this information with you to help better understand the objectives and the branding opportunities available to you.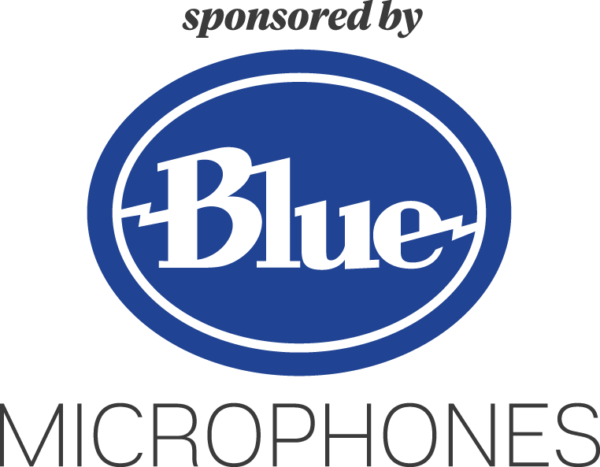 For sponsorship inquiries for other cities across America please email:Send Mail
We would also like to thank WeWork for their continued support.
A very special thank you to our fund raising partners.